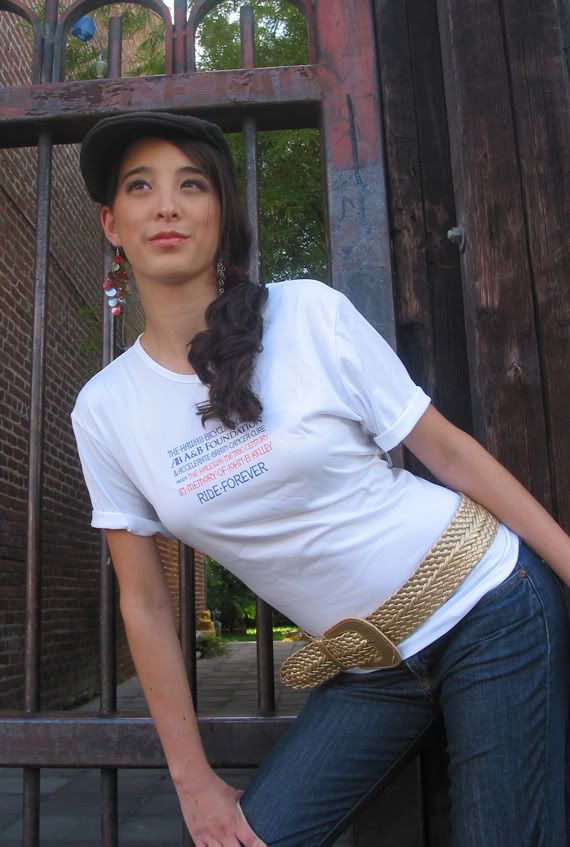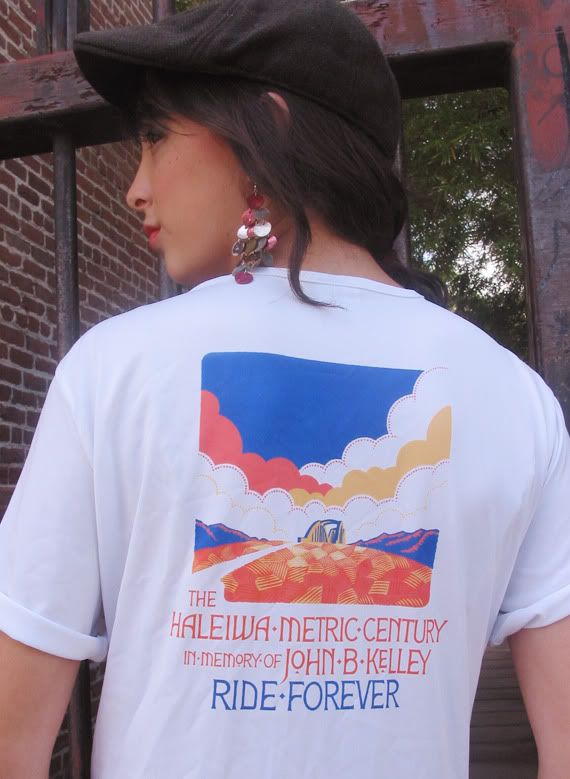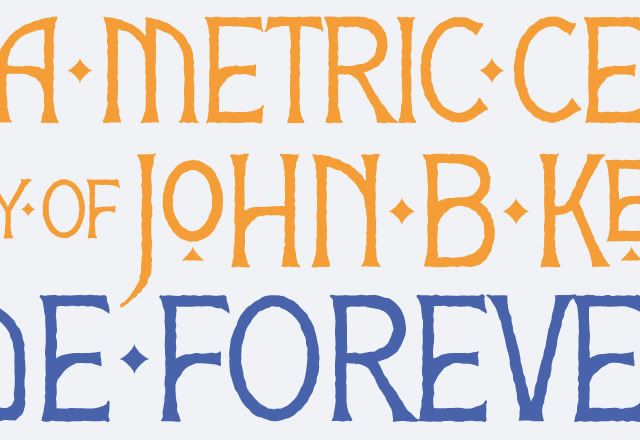 THE JOHN B. KELLEY METRIC CENTURY MEMORIAL SHIRT
Microfiber Shirt (2007), Model: Jasmine Ortiz, Stylist: Nicole Naone
The
Hawaii Bicycling League (HBL)
,
Alexander and Baldwin Foundation
,
Accelerate the Brain Cancer Cure (ABC²)
, and interior designer Kathy Merrill-Kelley commissioned me to design a shirt for the annual spring Metric Century, renamed in honor of past HBL president and former vice president of A&B, John B. Kelley, who passed away on May 24, 2006, after five weeks of fighting an unsually aggressive form of brain cancer. He was also father to one of my best friends, and so this commission had special meaning. I came up with the concept
Ride Forever
and made Haleiwa Bridge, symbolic of crossing over to the other side, the focal point of the design. The type, as with most of my graphic design work, is a completely custom item. Even if you didn't personally know John Kelley, his legacy will always be with us in spirit. Rest in peace. And ride forever John.