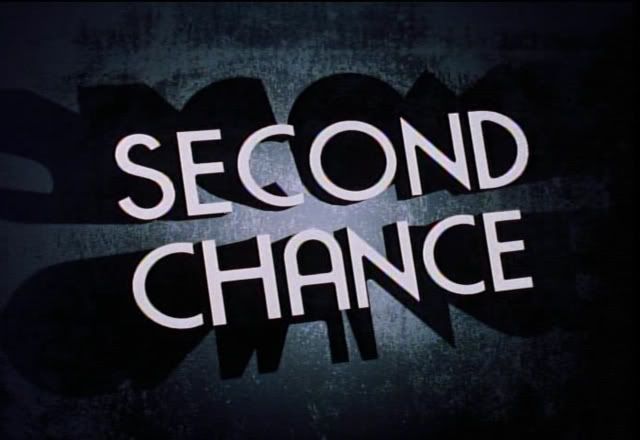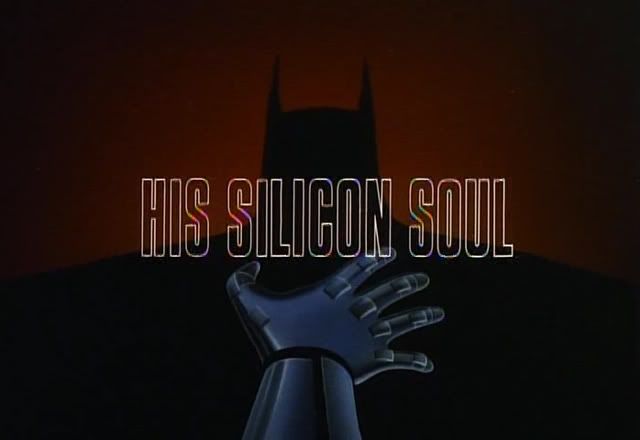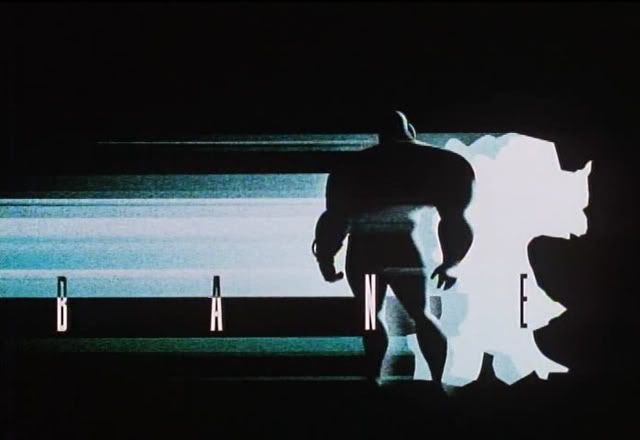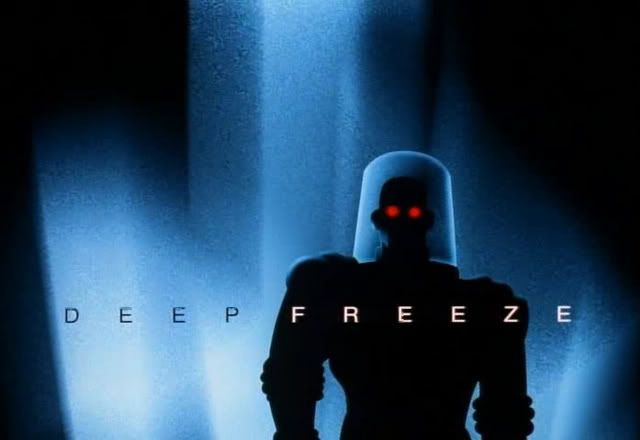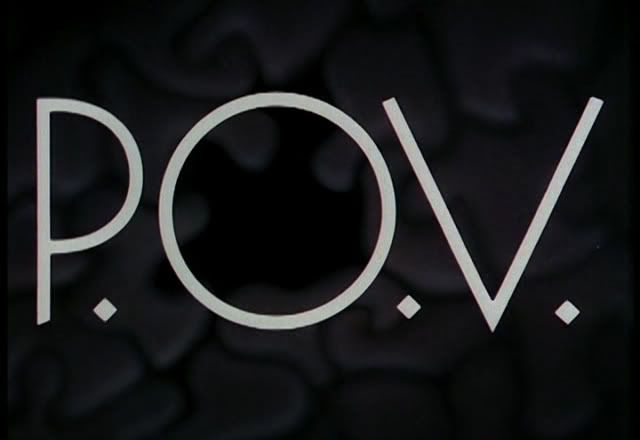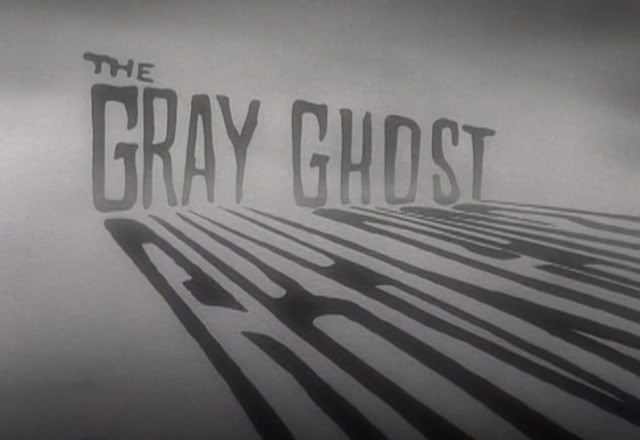 Attention to type work in title screens and artwork in children's cartoons is a rare thing.
Batman: The Animated Series
, might be an exception. Contrary to the recent Christian Bale films set in a more contemporary time, this notable series is set in a decade of America's past that never existed — artifacts representing a range of styles that pay homage to Art Deco, 40's American advertising, Googie, 80's scifi action flicks, film noir, and cult B-Movie poster art — blending these distinct styles from different eras into a single, seamless, and believable cultural landscape.